Dr. Riley Bove - principal investigator
Riley's first academic passion was anthropology, which she pursued at Harvard College (Phi Beta Kappa), and through a Fulbright grant in Mali. She obtained her MD from Harvard Medical School in 2007, completed her residency in the combined Massachusetts General Hospital – Brigham and Women's Hospital Neurology program, a clinical research fellowship at the Partners MS Center, and a Masters Degree through Harvard Medical School's Clinical Investigator Training Program. She has received research support from the NIH and the National MS Society, among others. Riley is board-certified in Neurology and joined the UCSF Faculty in 2015. Her publication record can be found here and here.
---
Fellows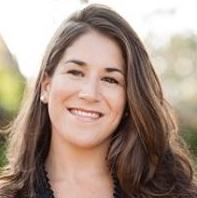 Dr. Valerie Block – fellow
Dr. Block trained as a physical therapist (PT) in Barcelona (Spain), then practiced as a neuro PT clinician until 2013. She completed her doctorate at UCSF/SFSU in 2016. During her first postdoctoral fellowship with Dr. Gelfand, she carried out a longitudinal observational study (FITriMS), evaluating the utility of continuous physical activity monitoring in people with MS to determine patient function and predict clinical changes. Dr. Block is currently funded by an NMSS Career Transition Award, working with Dr. Bove to identify the best digital tools to remotely monitor bladder and walking difficulties in people with MS.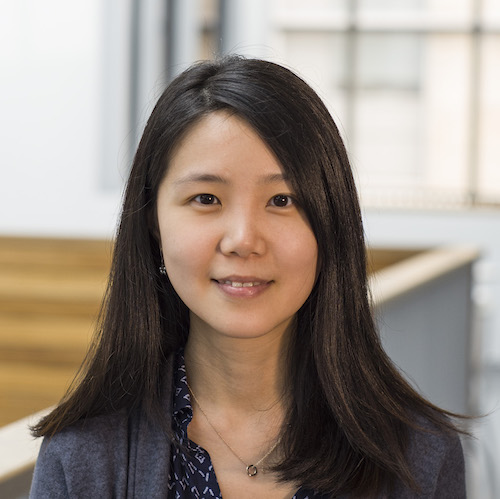 Dr. Wan-Yu Hsu – fellow
Wan-Yu received her PhD in Brain Science in 2014 and did her post-doctoral training in Neuroscape lab at UCSF. Before joining the Bove Lab in 2019, she was a clinical scientist at Halo Neuroscience, Inc. She's interested in neuromodulation and developing novel neuro-technology-based approaches to the diagnosis and treatment of people living with MS. Her research work can be found here.
Graduate Students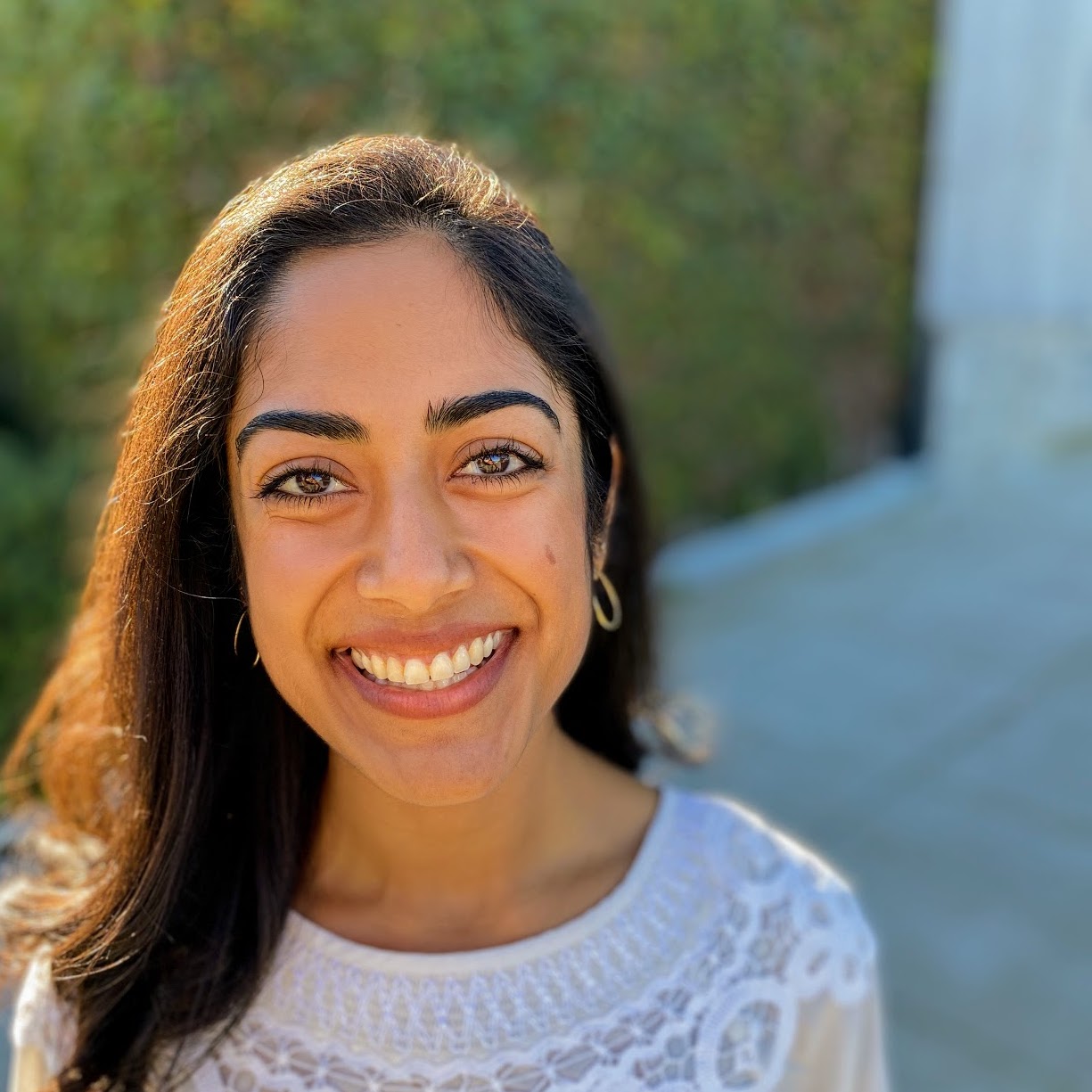 Arpita Gopal - graduate student
Arpita received a BS in Physiology and Neuroscience from UC San Diego, and a DPT from UCSF/SFSU. She's pursuing a PhD in Rehabilitation Science with a focus on Clinically Informed Neurosciences. Her research interests are to identify new strategies and technology to improve rehabilitation and functional outcomes in people with MS. Outside of the lab, She enjoys baking, running, and yoga.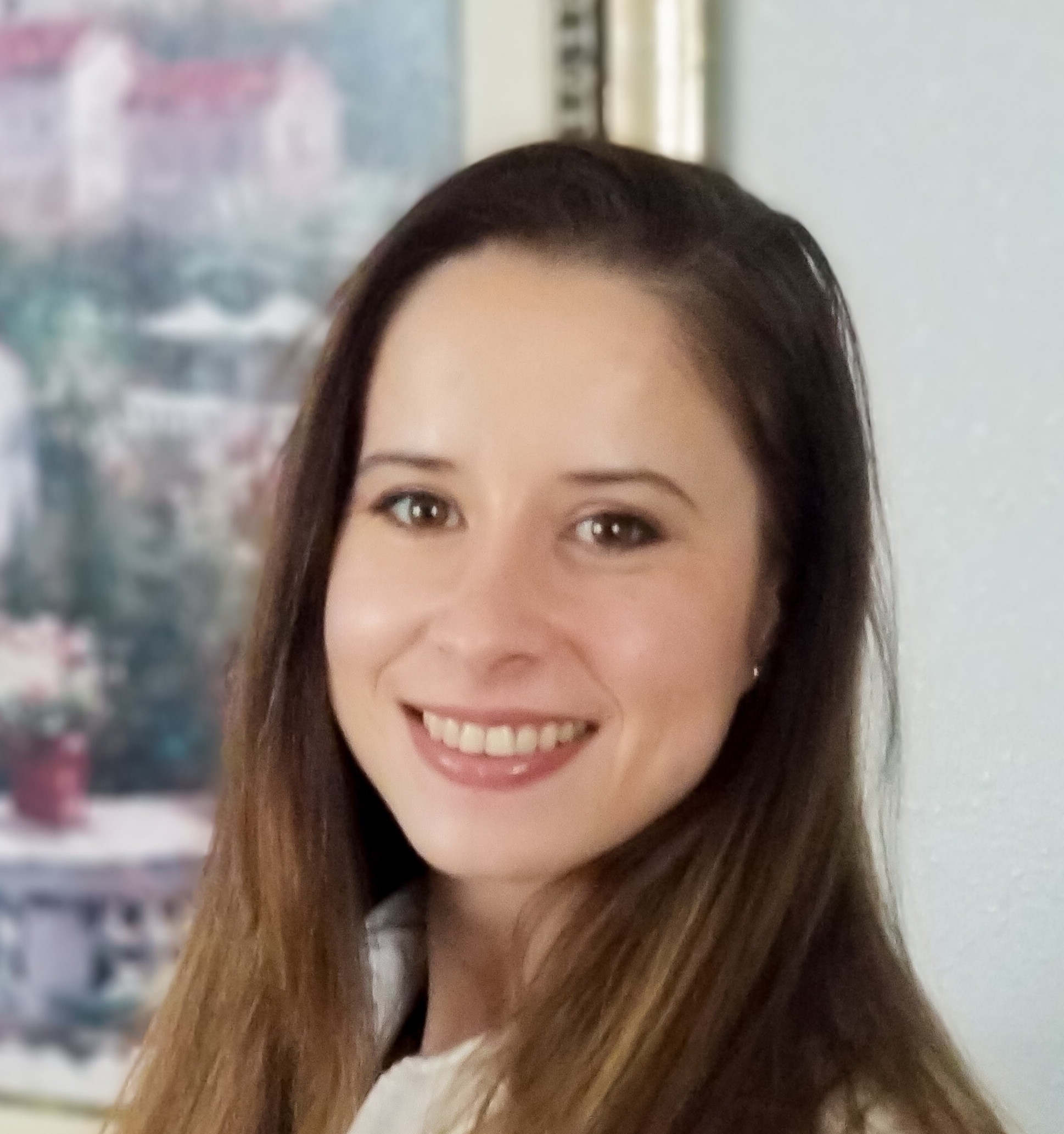 Helga Taylor, MD - graduate student
Dr. Taylor trained as a clinician in Romania at the University Of Medicine And Pharmacy of Tirgu-Mures. After receiving her MD degree, she is now pursuing her Master's degree in Clinical Research at UCSF. Dr. Taylor joined the Bove Lab in August 2020. She is working with Dr. Bove on a pilot study exploring the influence of exogenous hormones, menstrual cycle, and birth control on Multiple Sclerosis symptoms in women (MenseS). She is also involved in various other projects within the Bove Lab that aim to improve clinical care while developing her skills in research design, statistical analysis, and leadership.
Data and Development Team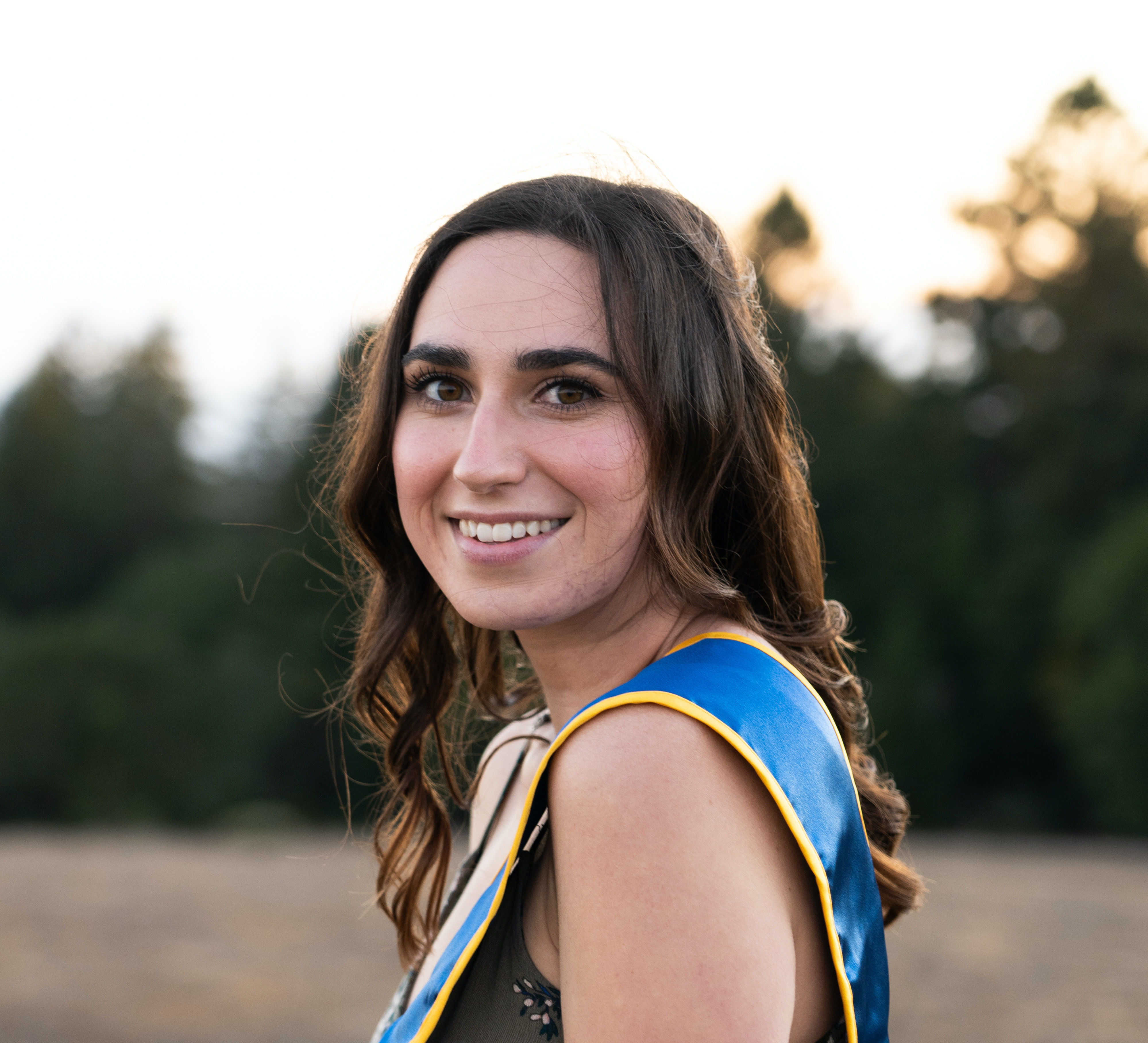 Nicolette Miller - programmer
Nicolette received her BS in Computer Science from UC Santa Cruz in 2019. She joined the Bove Lab in 2020 and is currently working on the Open MS BioScreen application, as well as BRIDGE. Nicolette is interested in the intersection of healthcare + technology, and loves working on such impactful applications.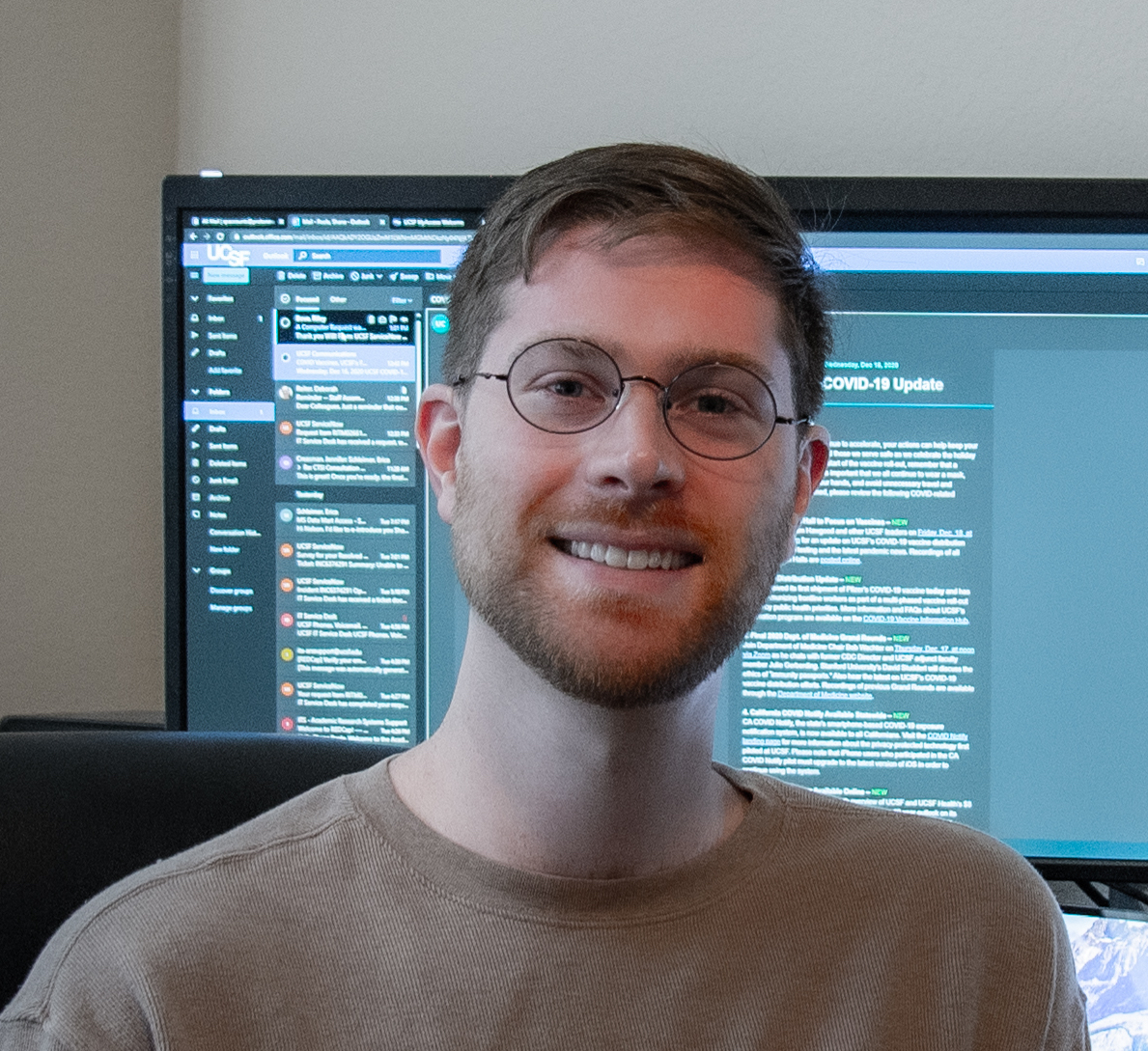 Shane Poole - bioinformatics programmer
Shane studied computer science at 42 Silicon Valley, finishing in 2020 after working as a chemist with the EPA for three years. He completed his undergrad with a BS in Biotechnology from the University of Houston. Shane joined the Bove lab in December 2020 and is working on projects in clinical data management and exploration. He is interested in the application of computational techniques to increase clinical understanding, novel therapeutic targets, and patient outcomes for genetic diseases.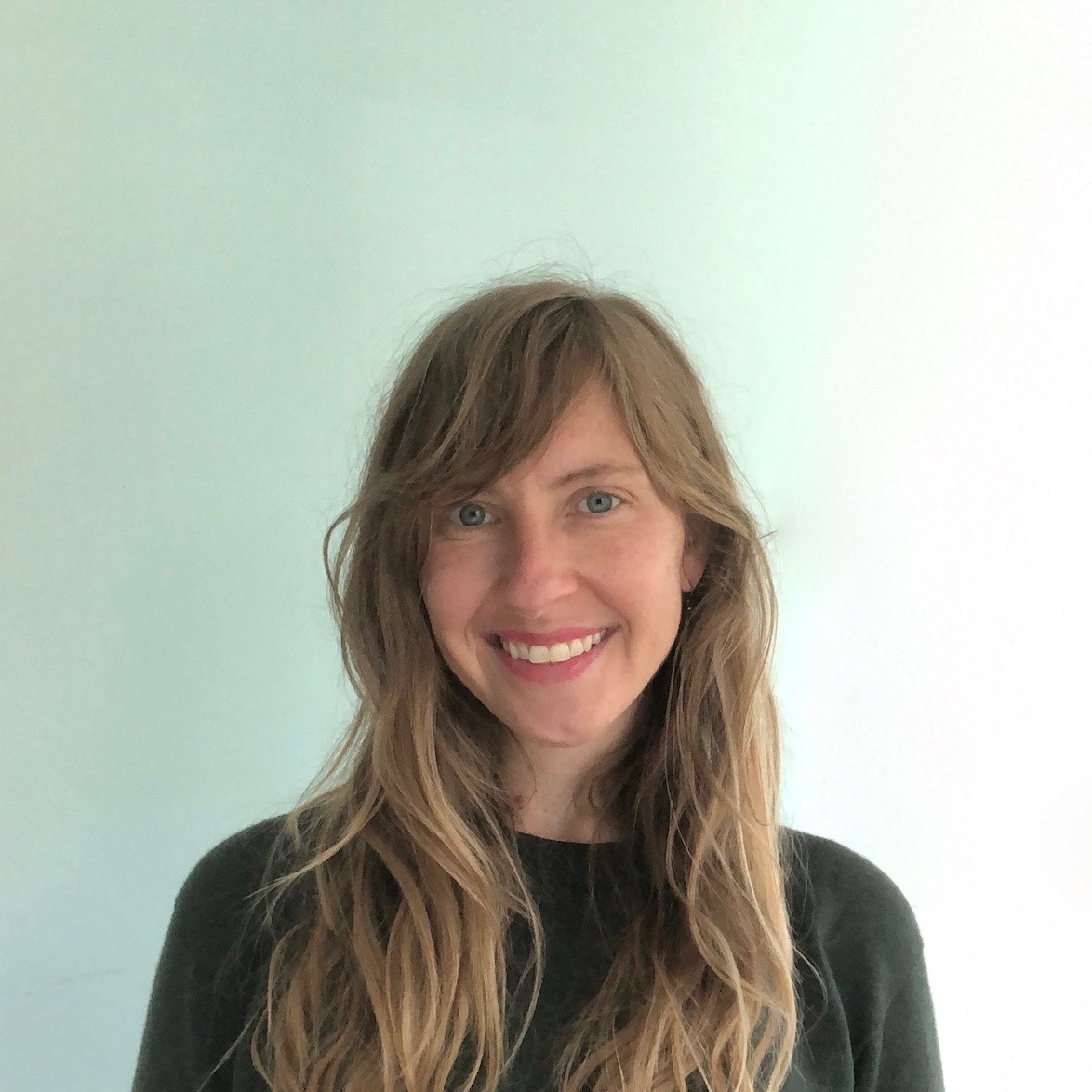 Erica Schleimer  - lead software engineer
Erica joined the Bove Lab in 2017 and is the technical lead for BRIDGE, a precision medicine platform integrated with the electronic health record, and Open MS BioScreen, an openly available application for tracking and understanding Multiple Sclerosis. In addition, she advises the MS group on a number of technical solutions. Erica is interested in digital health innovation and developing applications that can help improve care accessibility, delivery, and patient outcomes. Erica was recognized with the School of Medicine STAR Achievement Award and is currently studying for a Master's degree in Information and Data Science at UC Berkeley.
Specialists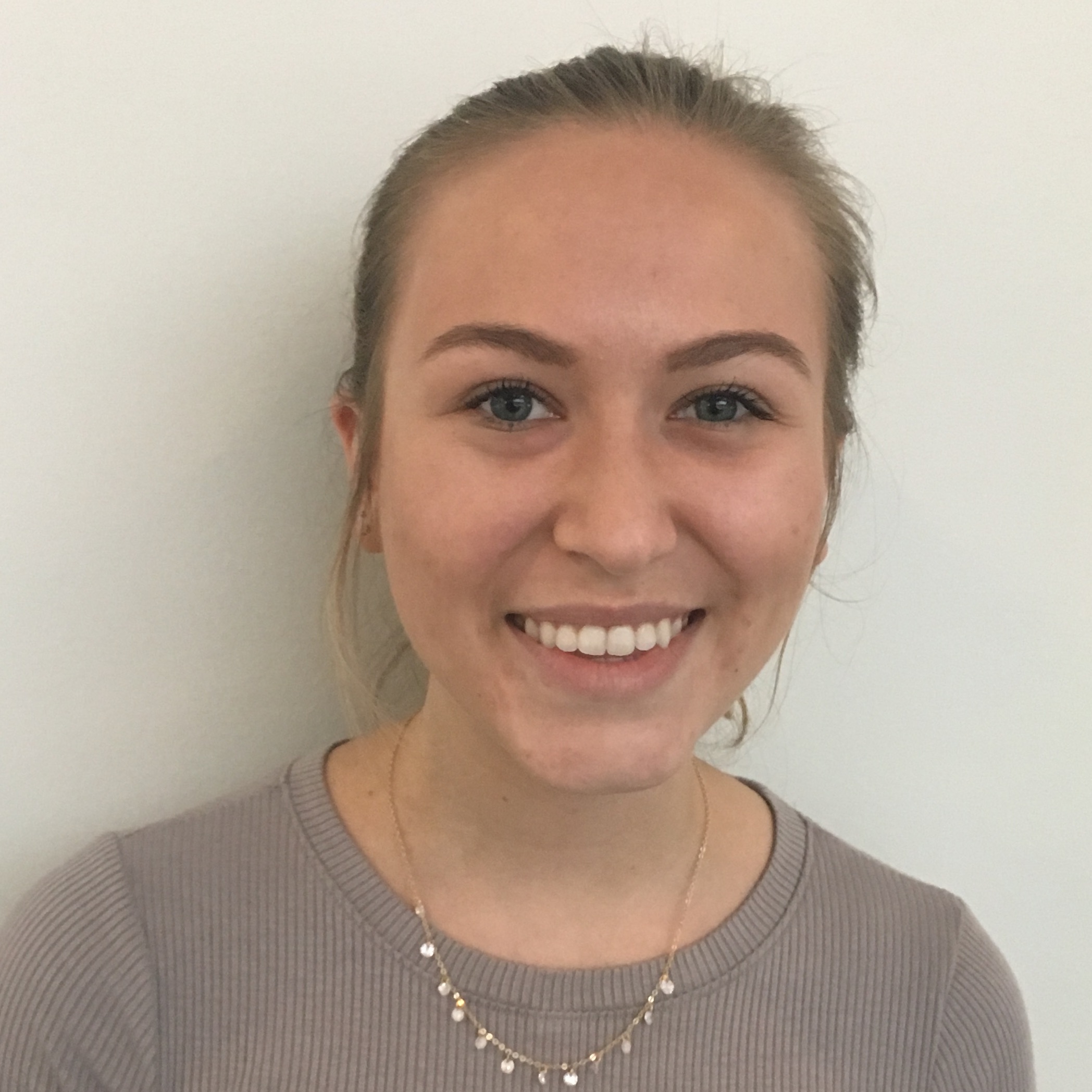 Annika Anderson - research coordinator
Annika received a BA in Neurobiology and Gender and Women's Studies from UC Berkeley in 2018. She joined the Bove Lab in the summer of 2018 and is currently working on projects in hormone and gender-based approaches to care in the MS community. She is interested in the intersections of gender and health.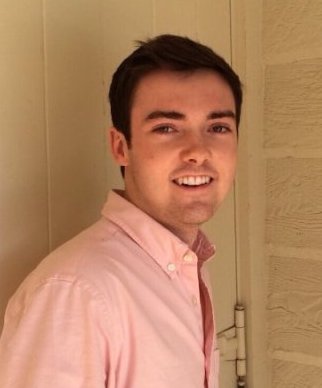 Will Rowles - research coordinator
Will received his BA in Neuroscience with a focus in neuropharmacology and computational drug design from Pitzer College in 2017.  He joined the Bove Lab summer 2017 and is currently working on projects in digital health.  Will is interested in the integration of technology and humanistic medicine to better understand, diagnose, and treat patients with neurological diseases.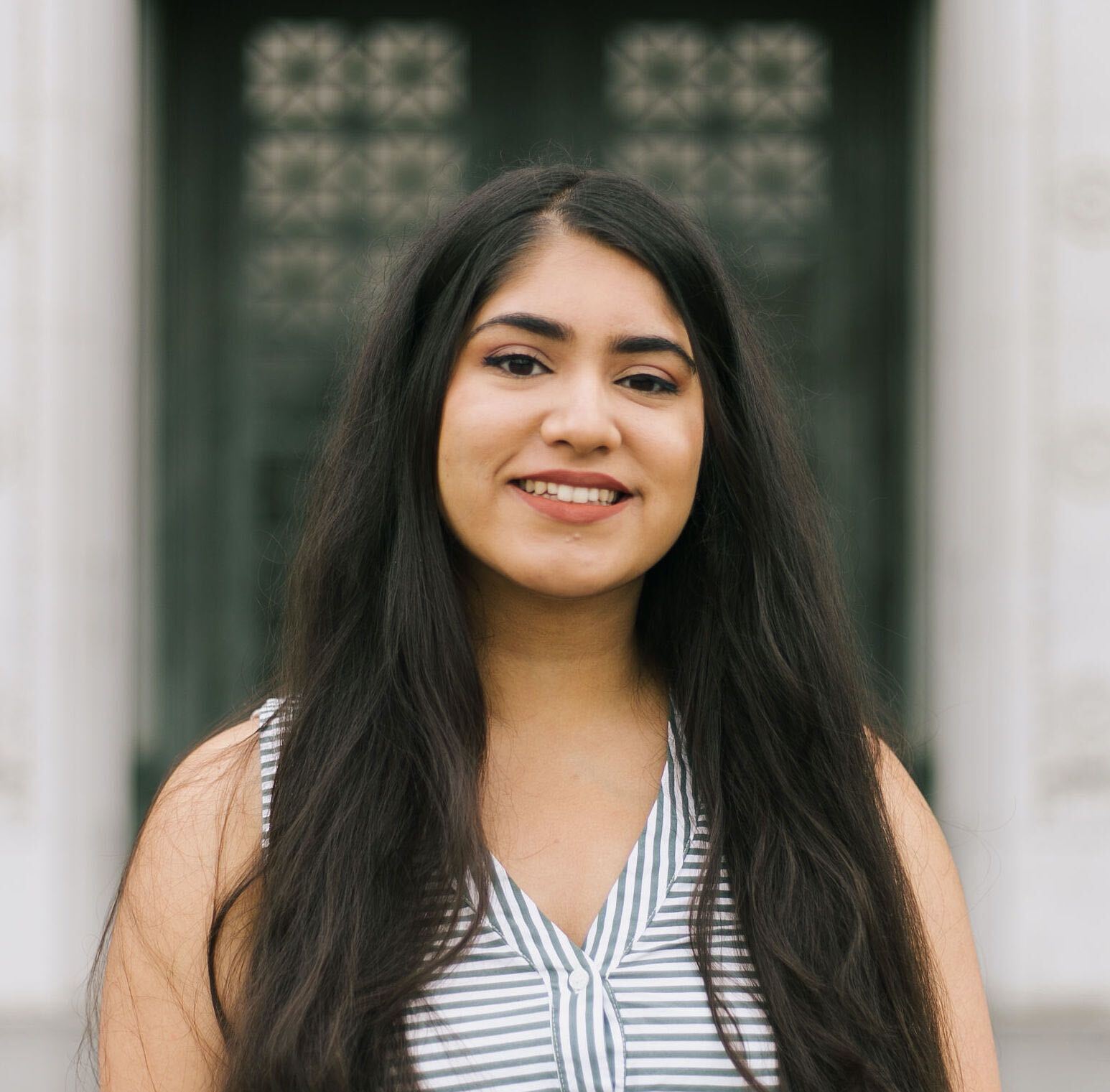 Jessica Singh - specialist
Jessica graduated with a BA in Molecular and Cellular Biology and minor in Data Science from UC Berkeley in 2021. She joined the Bove Lab in 2019 and examined the intersecting relationships between sleep and menopause in MS patients. Jessica is interested in the applications of computation in medical research and gender based care. She hopes to advance the treatments for neurological disorders.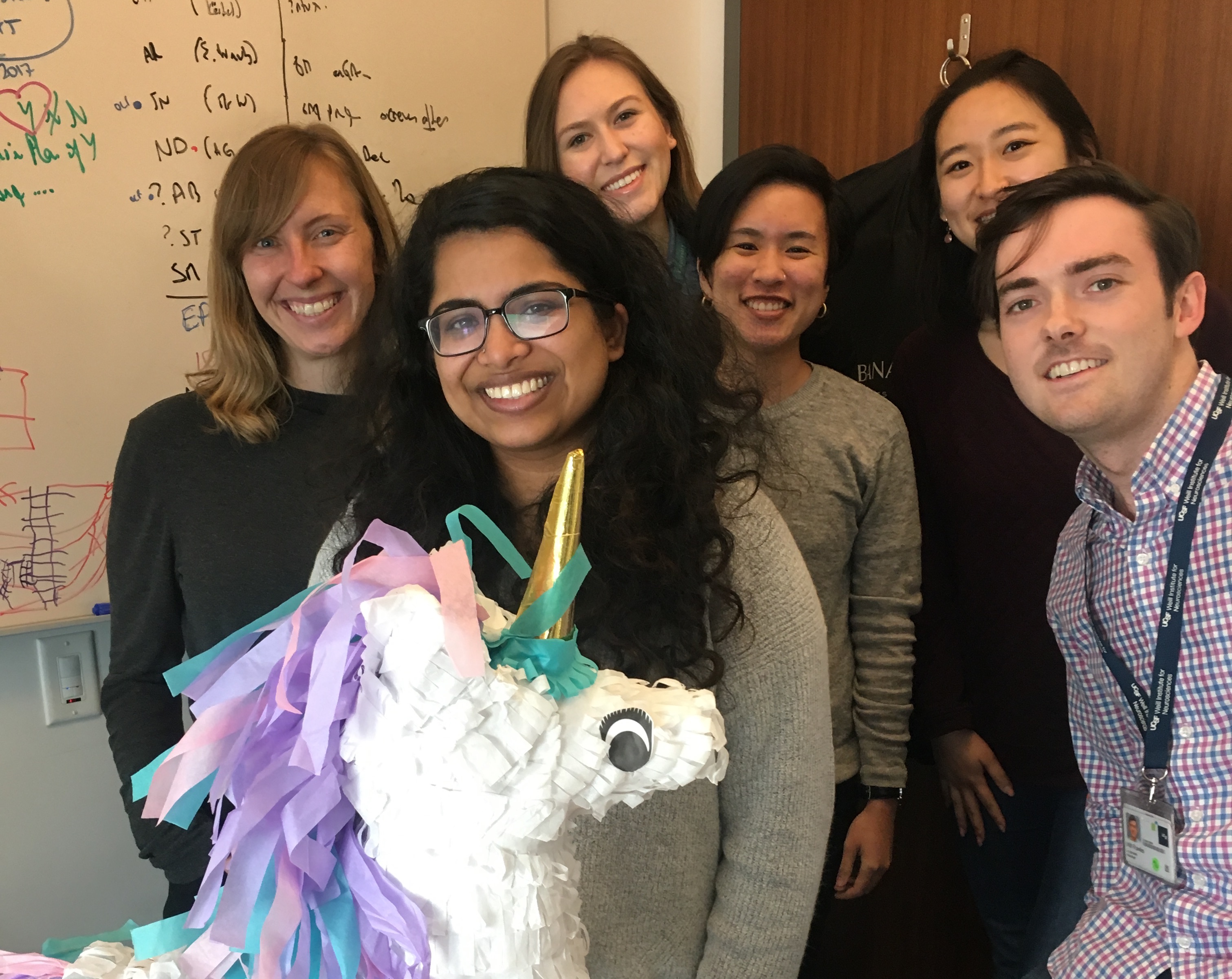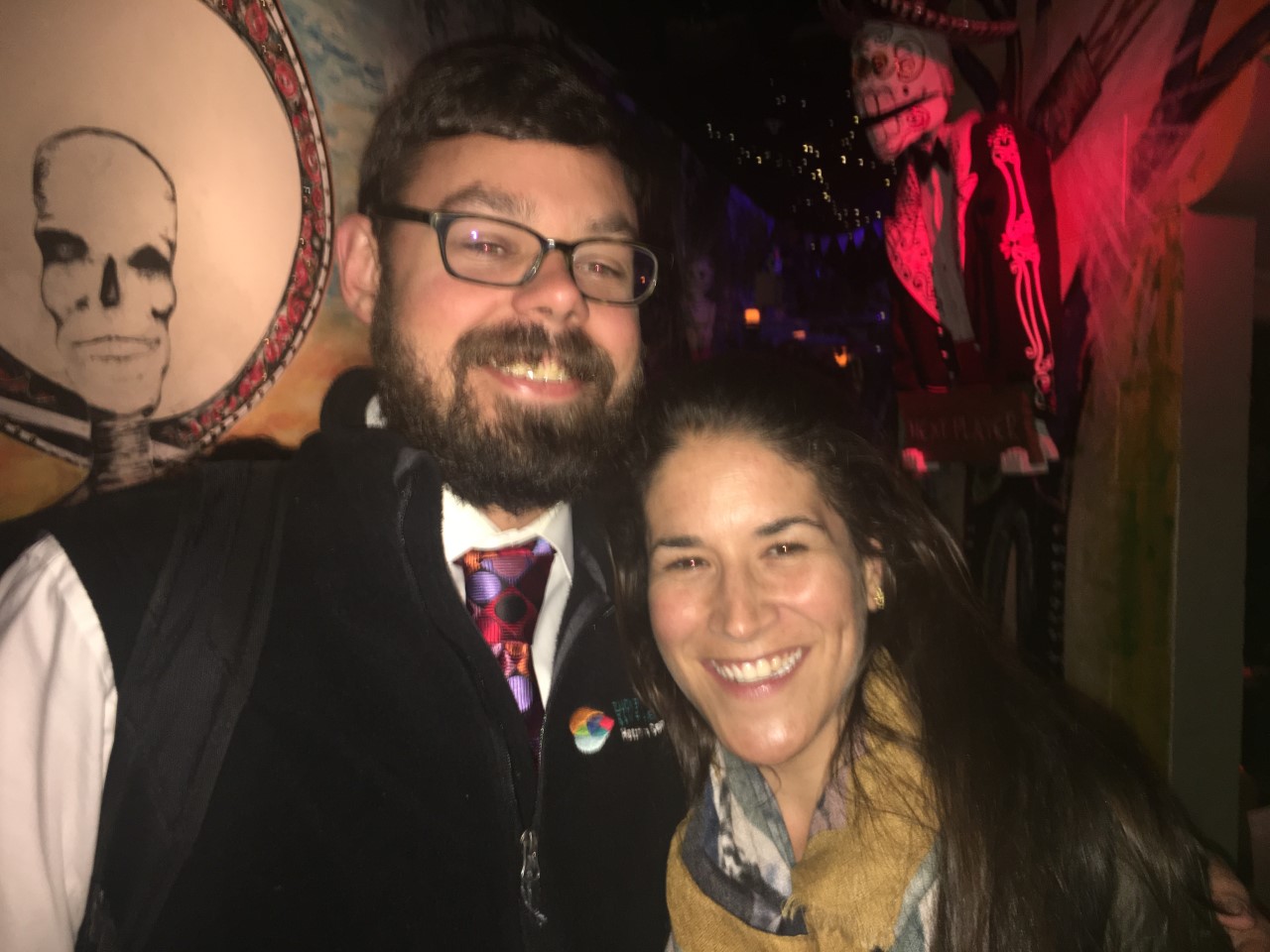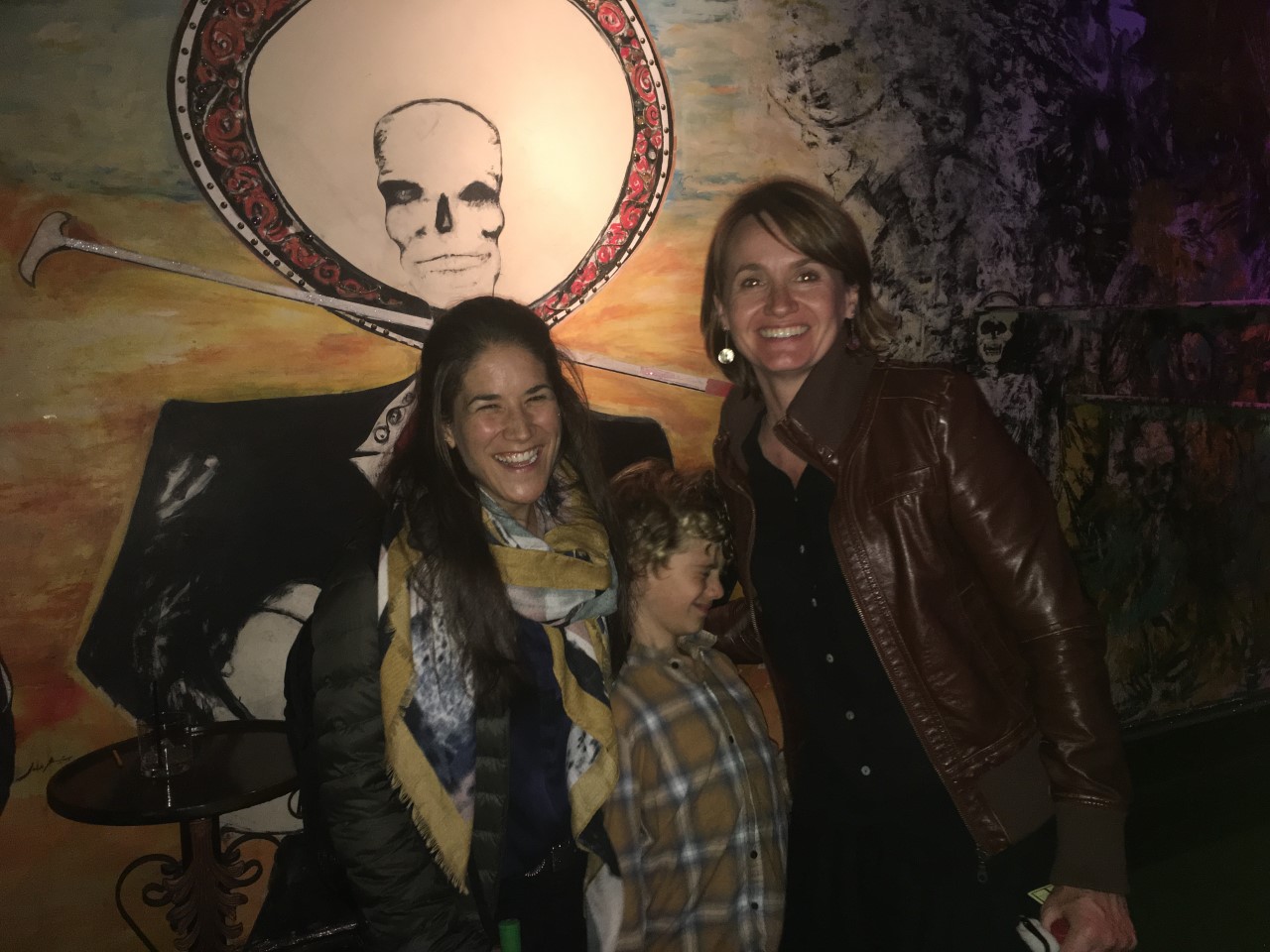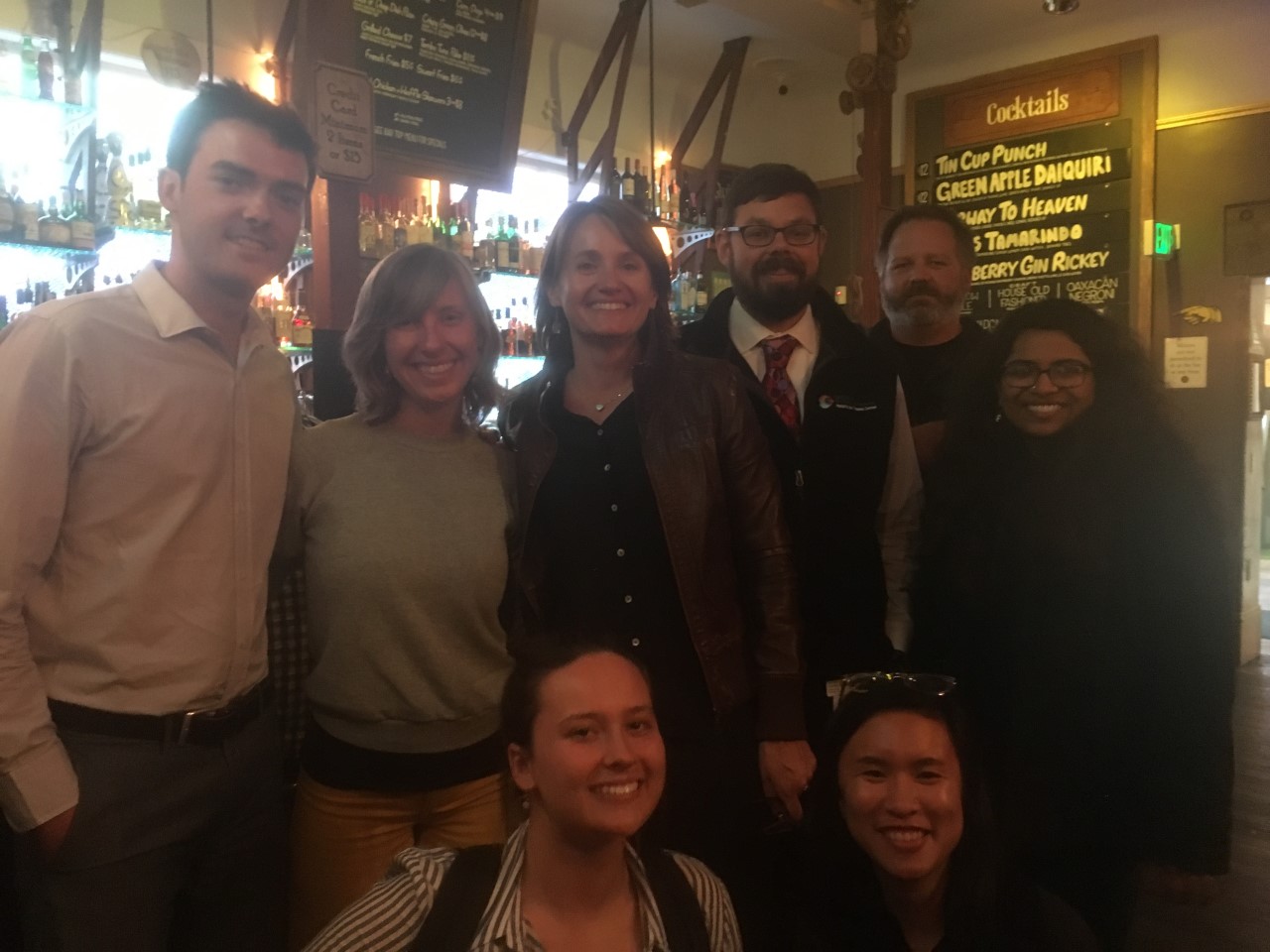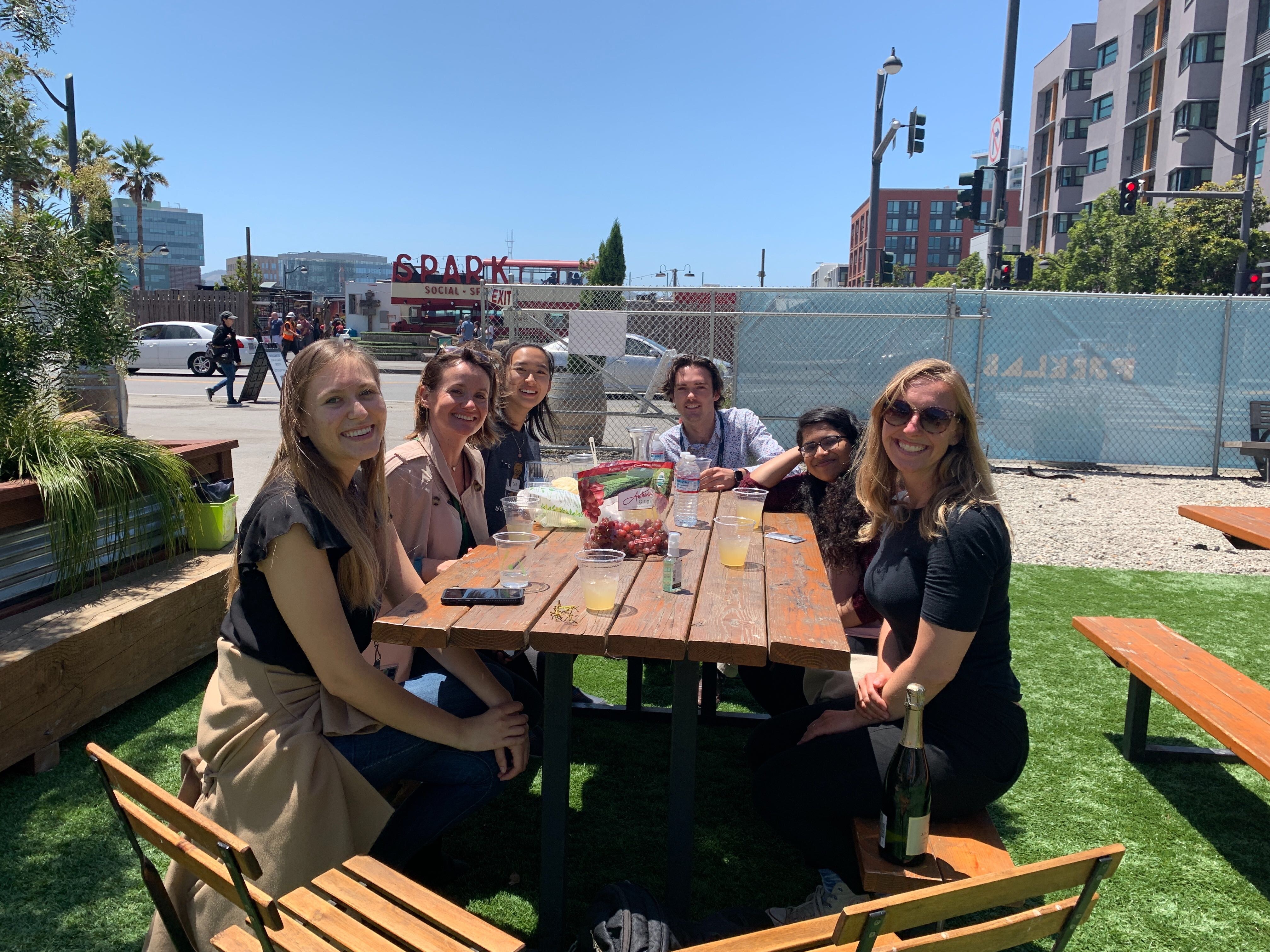 Former Lab Members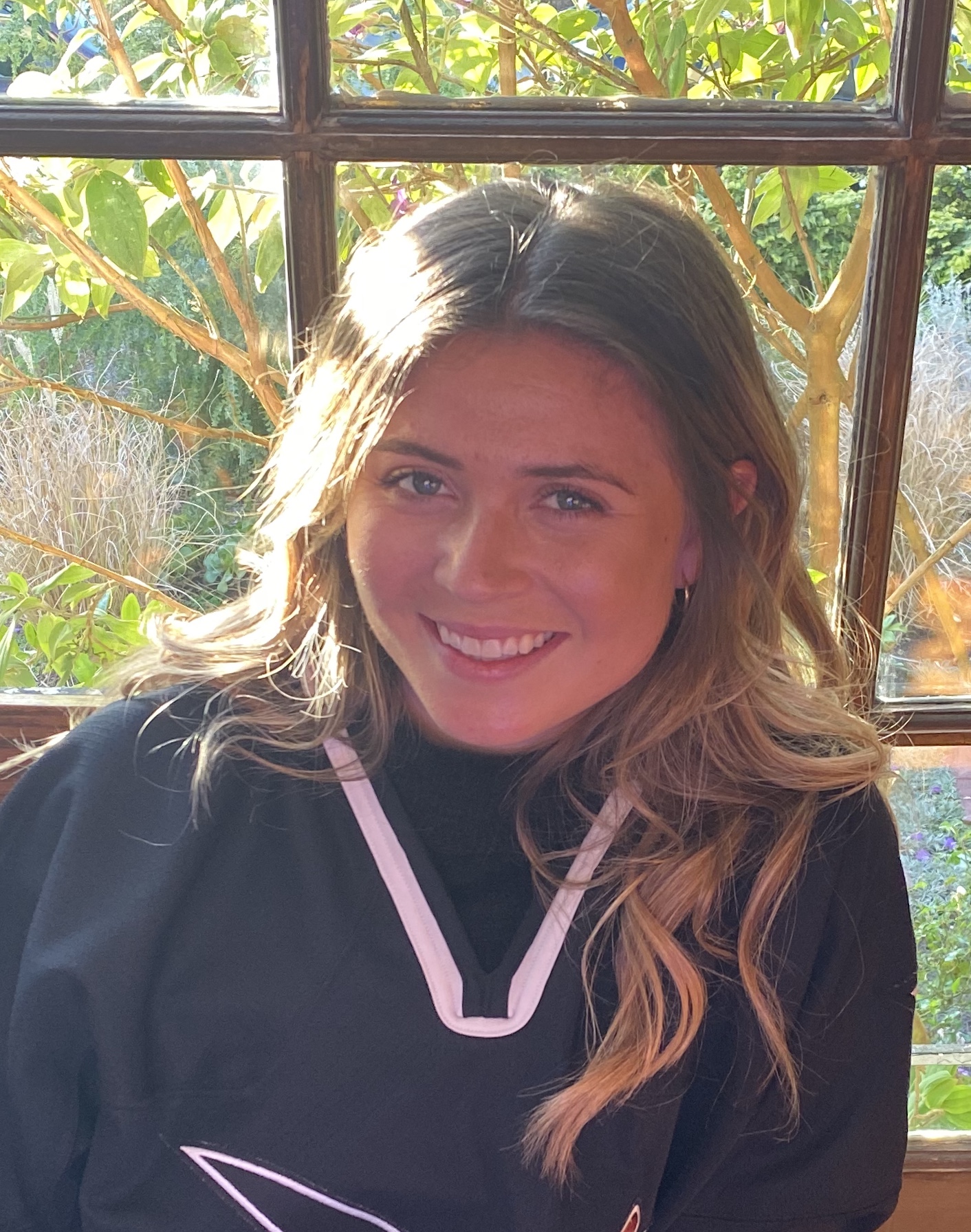 Kira McPolin – research coordinator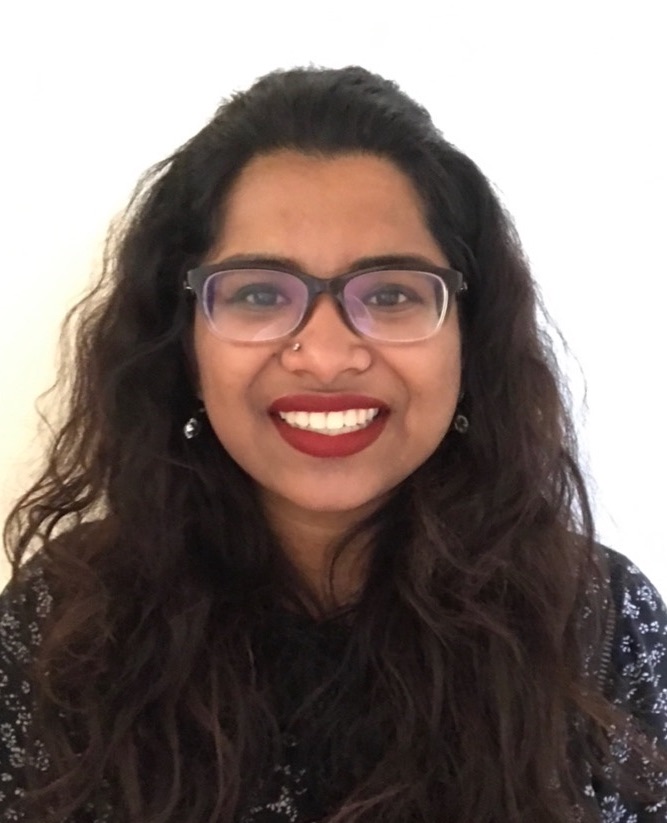 Tanya Krishnakumar - bioinformatics programmer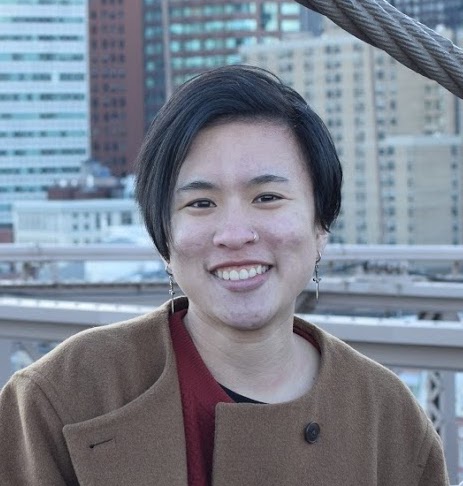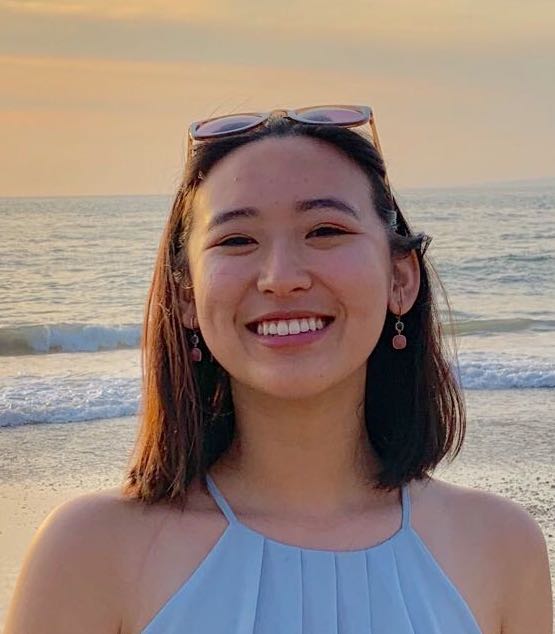 Kelsey Rankin - assistant specialist
Gitanjali Das - intern summer 2017
John Morrissey  - research coordinator 2016-2017
Priya Garcha - research coordinator, 2016-2018
Léa Bourgade - intern summer 2017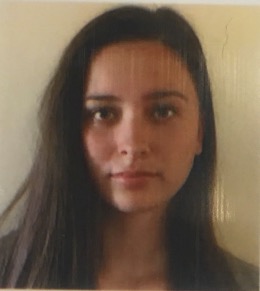 Jason Dierkhising - intern summer 2016
UC Berkeley Students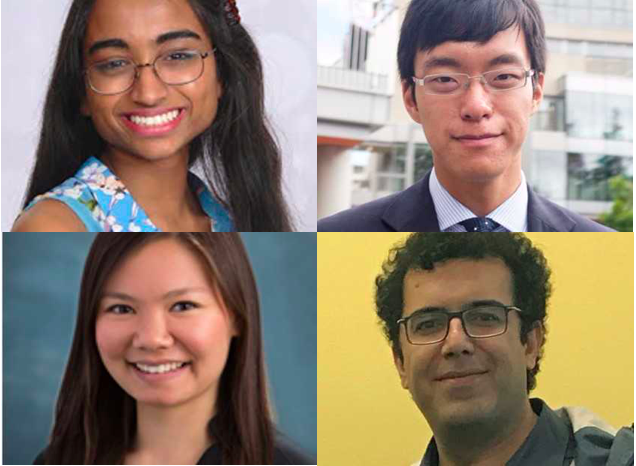 MTM Students
Four talented Masters in Translational Medicine Program students (2016-2017) worked on Open MS BioScreen as their Capstone project. Christine Rachel Joseph focused on  ethical and social implications. Zian 'Zane' Liu focused on regulatory compliance and IP, identifying strategies that would mitigate regulatory burden. Stephanie Nemec's focus was enhancing user interaction. And Arash Nourian tackled architecture development.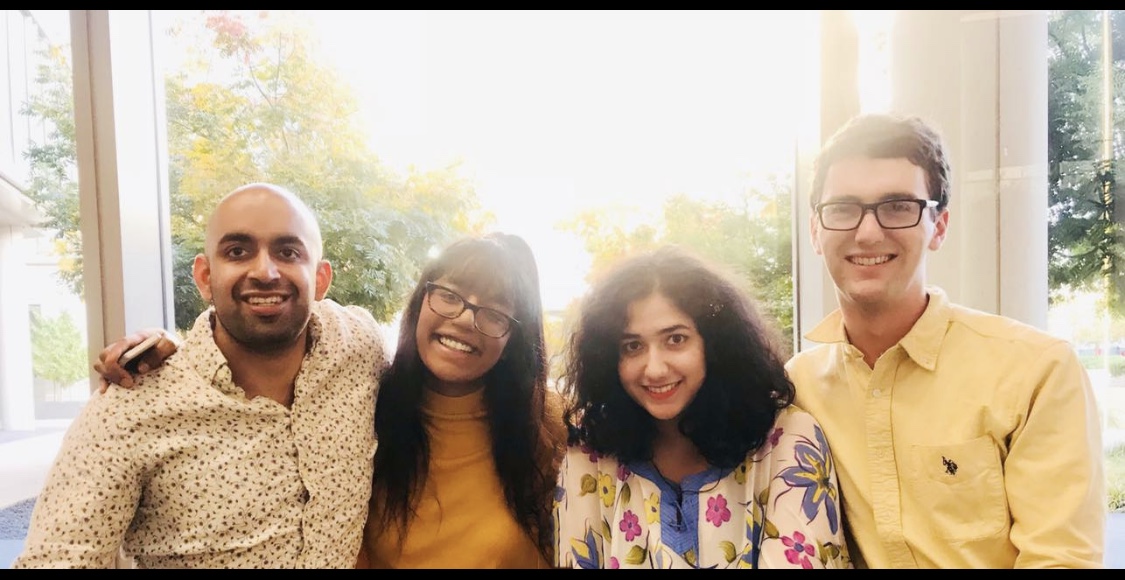 Fung Fellowship Students
Four UC Berkeley students with diverse backgrounds were embedded in our group as part of the Fung Fellowship for Wellness and Technology Innovation: Apollo Jain, Megha Majumder, Alankrita Dayal, and Joshua Price (left to right). They share a collective vision of leveraging technological advancements to improve diagnosis and treatment processes for patients and are each individually committed to applying their particular skillsets to push this vision into reality.