Hormone News
ACTRIMS 2022
Our lab had two finalist posters at ACTRIMS this year!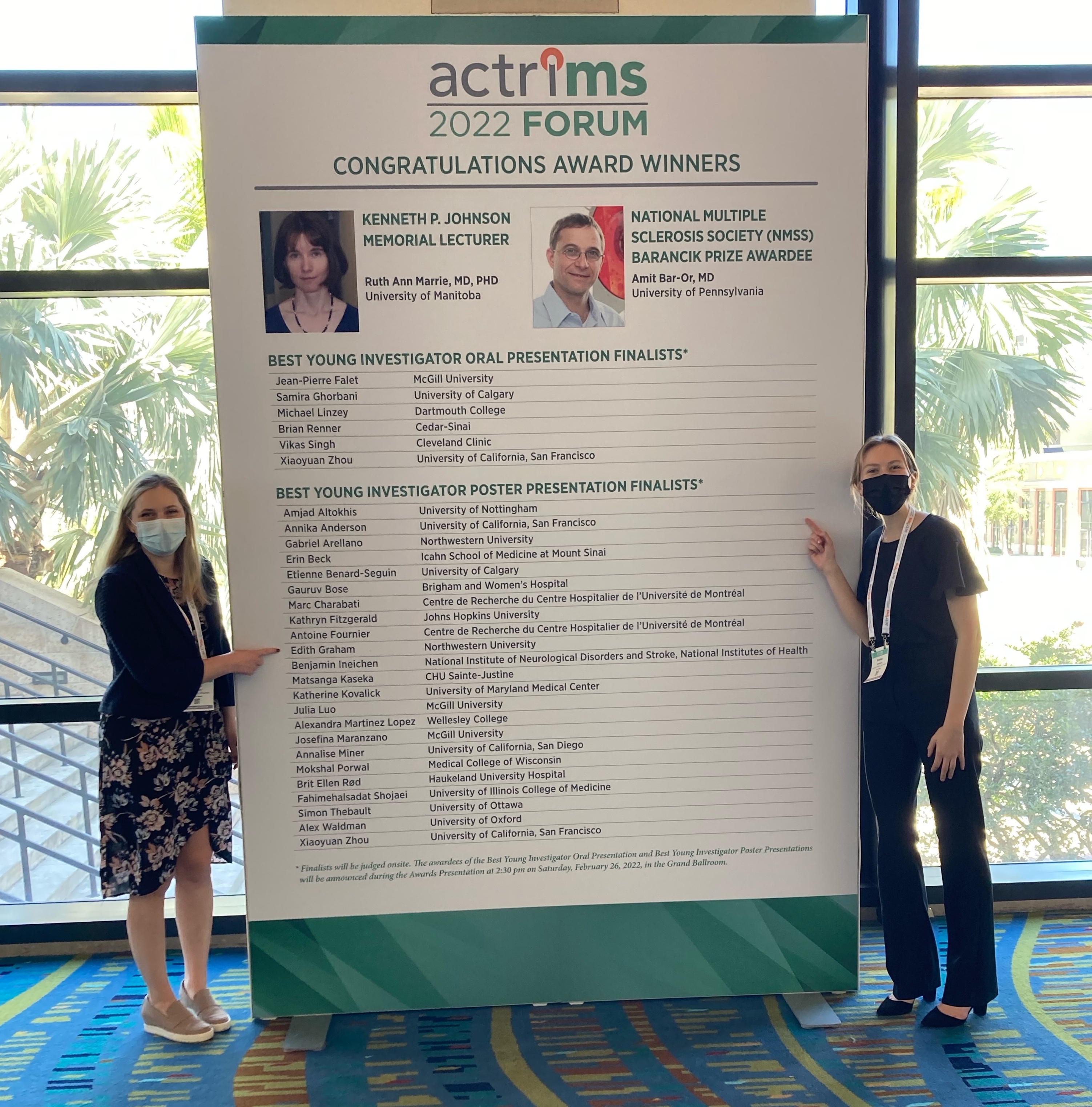 ---
Digital Medicine News
Open MS BioScreen News
---
Publications
Recent
Remote Assessments of Hand Function in Neurological Disorders: Systematic Review: Remote assessments can be valid and reliable tools for measuring hand function impairments in chronic neurological diseases and that doing so is clinically feasible and acceptable to patients. We highlight the current potential to implement remote assessments via telerehabilitation and smartphone- or tablet-based apps. As interventions for ambulation and lower extremity function become increasingly robust, these methods will allow clinicians to reliably assess multiple domains of hand function to monitor disease progression and response to interventions.
Clinical and Radiologic Disease Activity in Pregnancy and Postpartum in MS: Increased MS-related clinical relapse activity after pregnancy has been reported for over 20 years,6 but its association with MRI activity has been incompletely assessed. In this study of women with low disability, we advance these clinical findings by showing that these clinical symptoms were significantly associated with MRI activity (vs non-demyelinating etiologies) and that radiologic activity was significantly increased in the postpartum period compared with the year before conception.
Expanded access to multiple sclerosis teleneurology care following the COVID-19 pandemic (accepted): Teleneurology, for both established and new MS patient evaluations, can be rapidly scaled to meet patient needs in the face of evolving public health emergencies. The study lays the groundwork for continued utilization of teleneurology in MS but also highlight specific research gaps, including systematic comparisons between in-person and teleneurology visits relating to patient access, costs of care, patient perceptions and experience, and quality of outcomes for diverse, representative patient populations.
Application of an Adaptive, Digital, Game-Based Approach for Cognitive Assessment in Multiple Sclerosis: Observational Study: The application of digital cognitive assessments provides flexibility, as the testing can be performed in different settings, including patients' homes, which substantially improves access to these assessments for patients who may face scheduling, geographic, or economic barriers in accessing standard forms of cognitive assessment. The development of digital cognitive assessments helps patients effectively detect cognitive impairment and navigate cognition-related problems in their daily living.
An electronic, unsupervised patient-reported Expanded Disability Status Scale for multiple sclerosis: The ePR-EDSS is an entirely unsupervised, web-based patient tool for assessing multiple sclerosis related disability. We're excited to report that it maintains strong agreement with the gold-standard, neuroexam-derived Expanded Disability Status Scale and are eager for its continued adoption in both the clinical and research space. We believe that the ePR-EDSS can offer more granular insight into the context and timing of changes in disability over semi-annual in-person assessments alone and hope that it can help promote more widespread engagement in MS research where logistical and socioeconomic barriers often limit in-person involvement.
All Publications
---
Posters
ANA 2022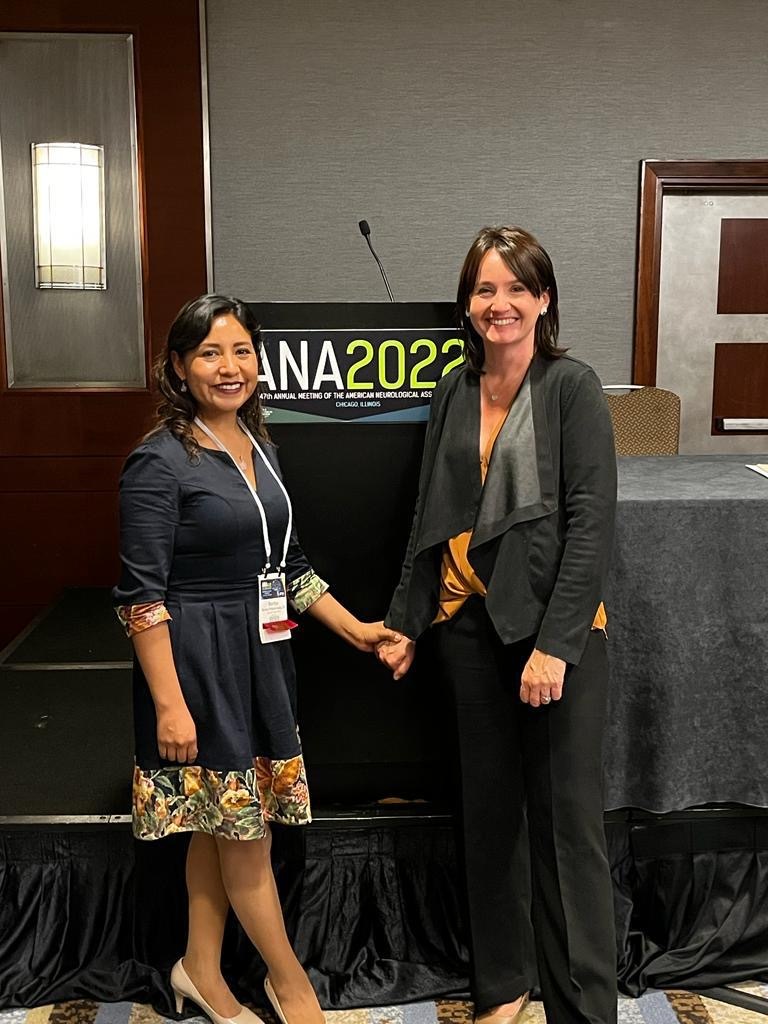 ANA 2022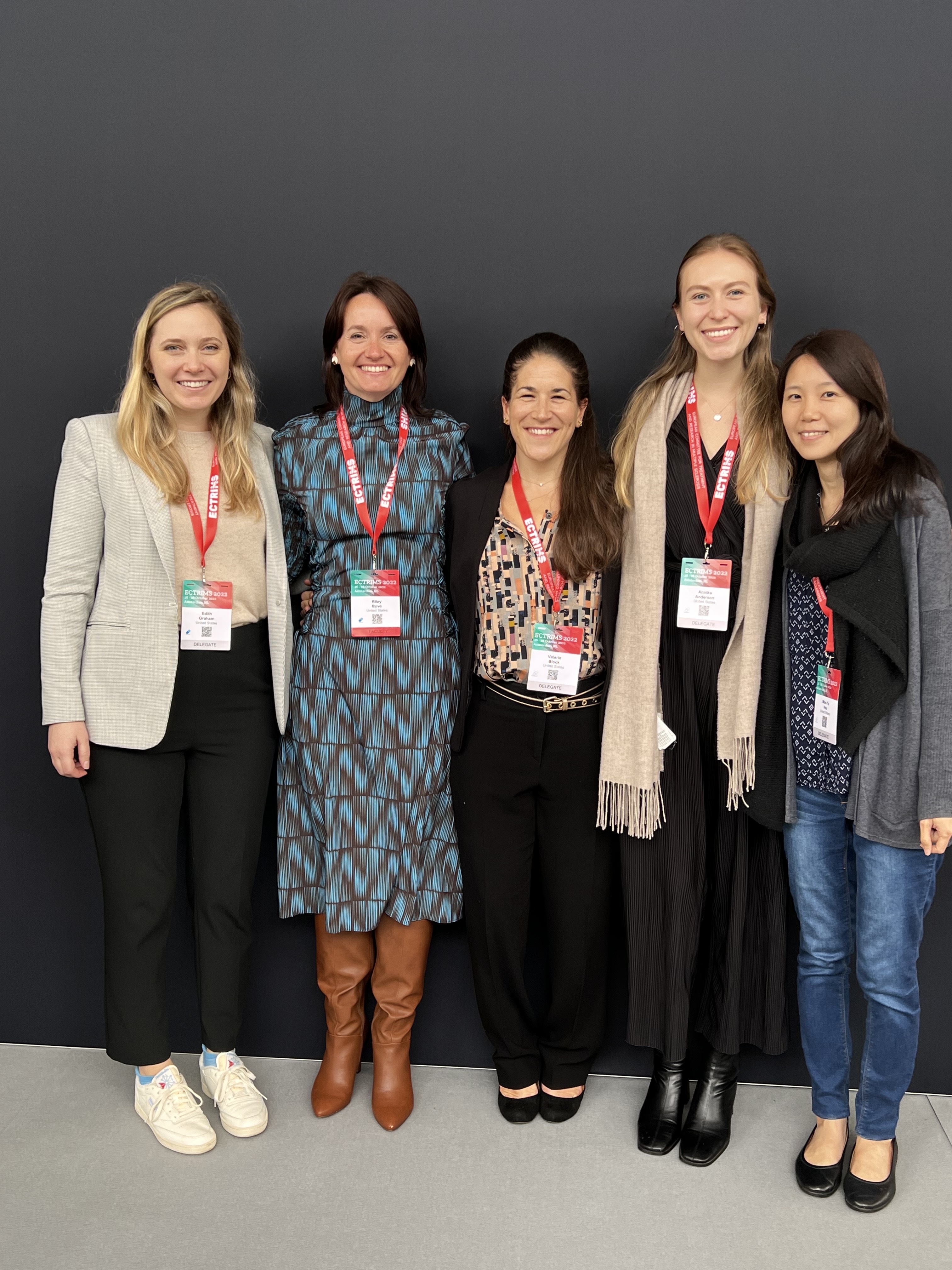 AAN 2019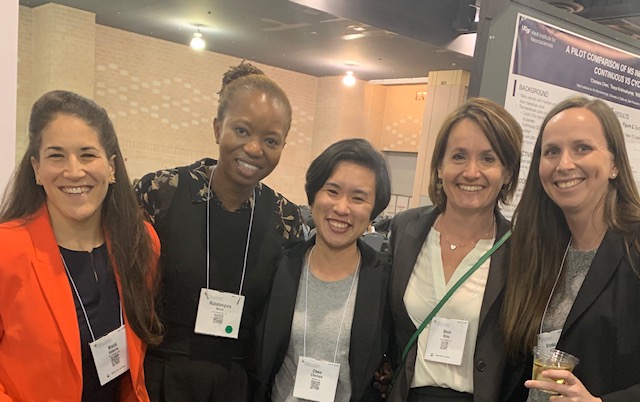 ---
Institutions
Left to Right: Valerie Block, Alice Rutatangwa, Chelsea Chen, Riley Bove and Kristen Krysko